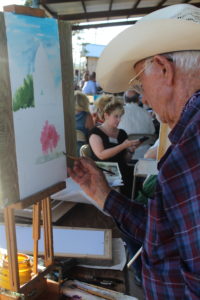 We are going digital!
For the first time ever, the sale will be going digital! Find us on the HandBid App under Stamford Art Sale 2020 to find all of the beautiful pieces we will be showcasing in our gallery this year. The gallery will be open for viewing throughout the Texas Cowboy Reunion on July 1-4, from 10 a.m. to 9 p.m. each day. Contact us for more information!
The Western Art Show Capitol of Texas
Stamford was named the Western Art Show Capitol of Texas by the Texas Legislature for the long-time running Art Show and Preview Party. Western artists from all over the country are featured during the show, and many artists attend and compete in the Quick Draw Contest.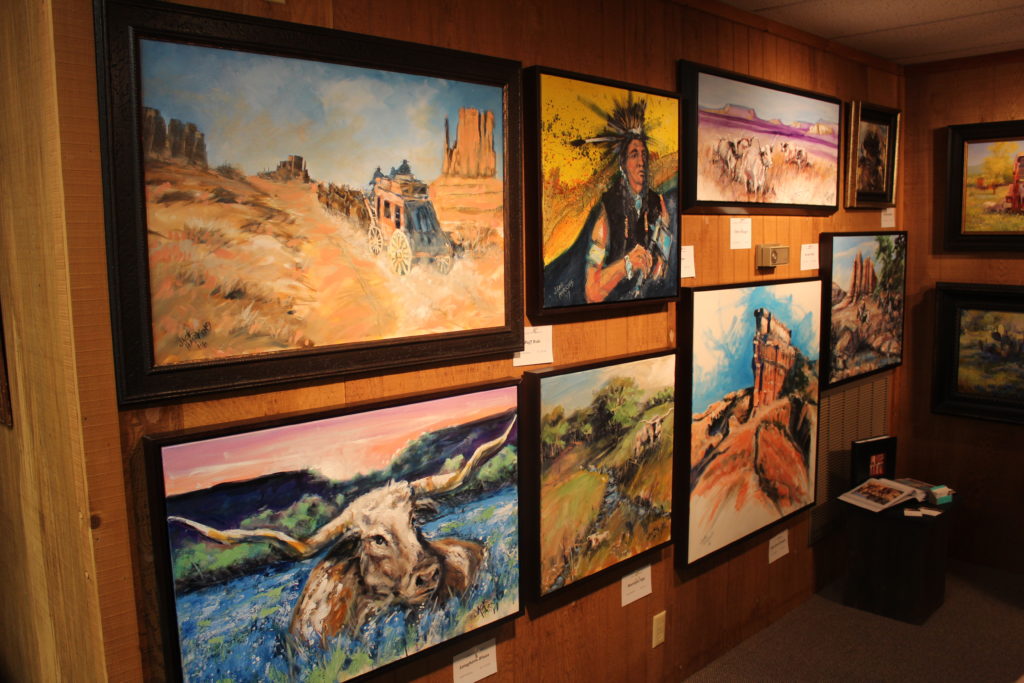 Next Steps...
Have questions about attending the art show, or want to submit your art to showcase?