Celebrating 50 Years!
The Stamford Art Foundation is so proud to be celebrating 50 years in 2023! As the third longest continuous running western art show in America, the Foundation has brought half a century of western art to West Texas, and looks forward to what the next 50 years brings. Contact us to be a part of this milestone event in June!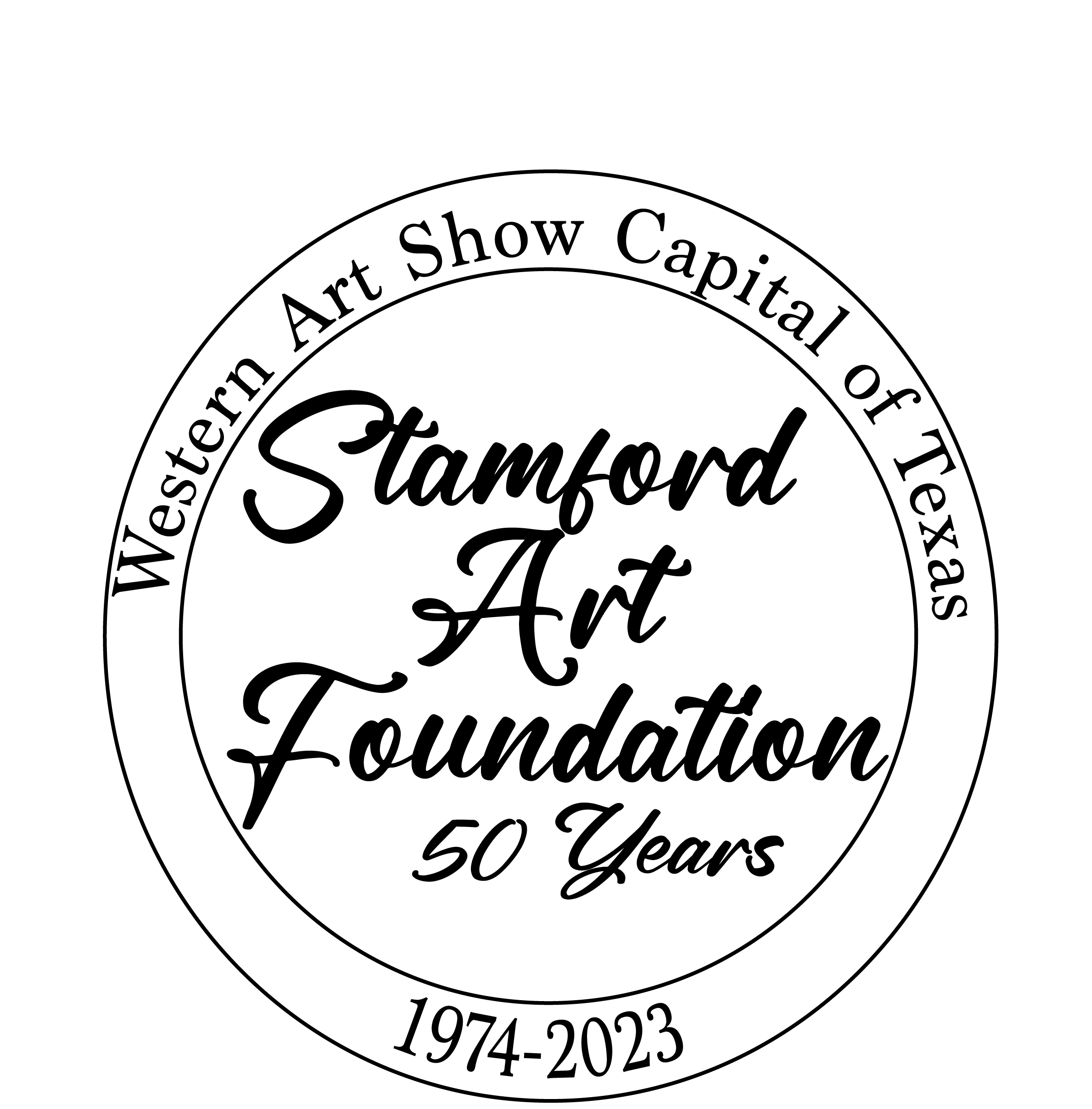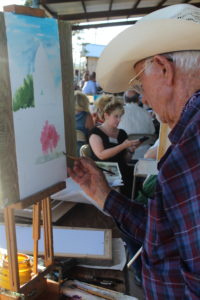 Visit the Show!
Our gallery is open throughout the week of the Texas Cowboy Reunion, starting with the Preview Party on Tuesday night. Come visit us in the John Selmon Memorial Gallery June 28-July 1, from 10 a.m. to 9 p.m. each day. Contact us for more information!
The Western Art Show Capitol of Texas
Stamford was named the Western Art Show Capitol of Texas by the Texas Legislature for the long-time running Art Show and Preview Party. Western artists from all over the country are featured during the show, and many artists attend and compete in the Quick Draw Contest.
Next Steps...
Have questions about attending the art show, or want to submit your art to showcase?