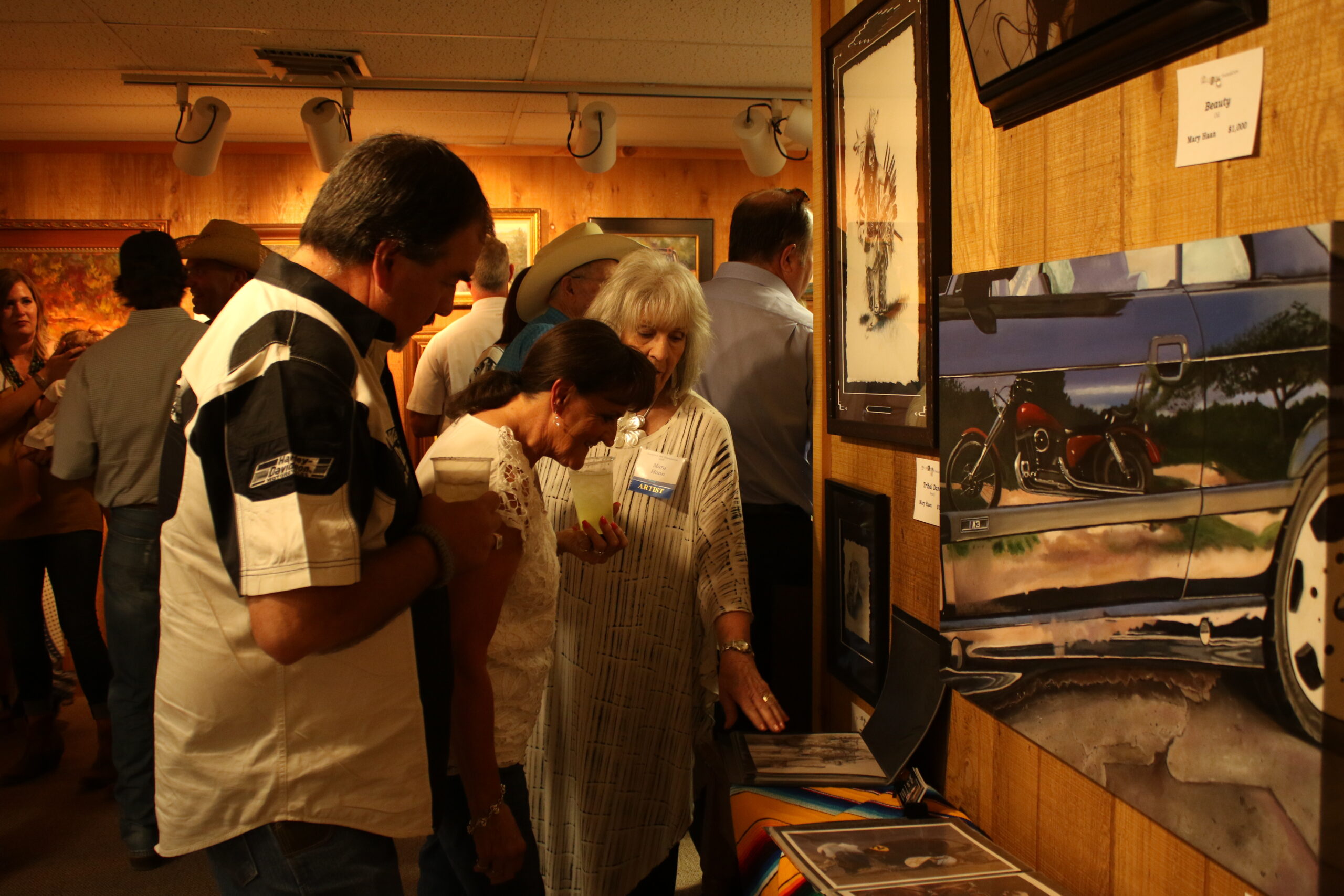 Stamford Art Show
Stamford Art Foundation's annual Art Show, the oldest continuously held show and sale in Texas and the third oldest of its kind in the U.S., is a four day visual celebration of our Western heritage, featuring scenes of the American West and of West Texas through original oil, watercolor, acrylic, mixed media, pastel and pencil paintings and drawings, and sculptures.
The show is held in conjunction with the Texas Cowboy Reunion, a continuous tribute to the American West and its way of life.
We trust your visit to the exhibit and to the greatest amateur rodeo in the world will impart a feeling for the heritage of which we are proud.
John Selmon Memorial Gallery
The John Selmon Memorial Gallery is named for longtime SMS cowboy John "Scandalous John" Selmon who symbolized the Old West and its customs.  He was a cowboy – first, foremost and completely.  He was the kind of man reflected by the art exhibited in the gallery that carries his name.
Born in 1884, Selmon dedicated 52 years of his life to the SMS and the life he loved.  He was ranch foreman and arena director of the Texas Cowboy Reunion from the rodeo's beginning in 1930 and holding that position for nearly 40 years.  He portrayed the characteristics of the West: honesty, hard work and simplicity.
The art featured in the gallery captures the many facets of his life and of the West. His spirit lives in the art and in the action in the TCR arena.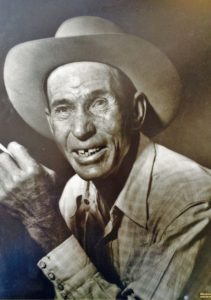 2022 Stamford Art Show Gallery Hours
The Gallery is open during the Texas Cowboy Reunion:
June 29, 30, July 1, and 2, 2022
Gallery hours are 10:00 a.m. – 9:00 p.m.
2022 Participating Artists
Gary Bailey
Bill Barrick*
Lyndy Benson
George Boutwell*
Susan Brooke*
Anthony Brown
Pam Bunch
Kellie Campbell
Jack Chisholm
Alexis Cowan
Joan Frost*
David Godfrey*
Mary Haan
Jack Harkins*
Lauri Ketchum
Maxie Kohout
Melissa Kohout*
George Kovach
Jack Moss*
Robert Penny
Linda Rust
Paul Cameron Smith*
Pete Spano*
Mat Tindell*
Herman Walker
Gary Ward*
K.W. Whitley
*Participating in the Quick Draw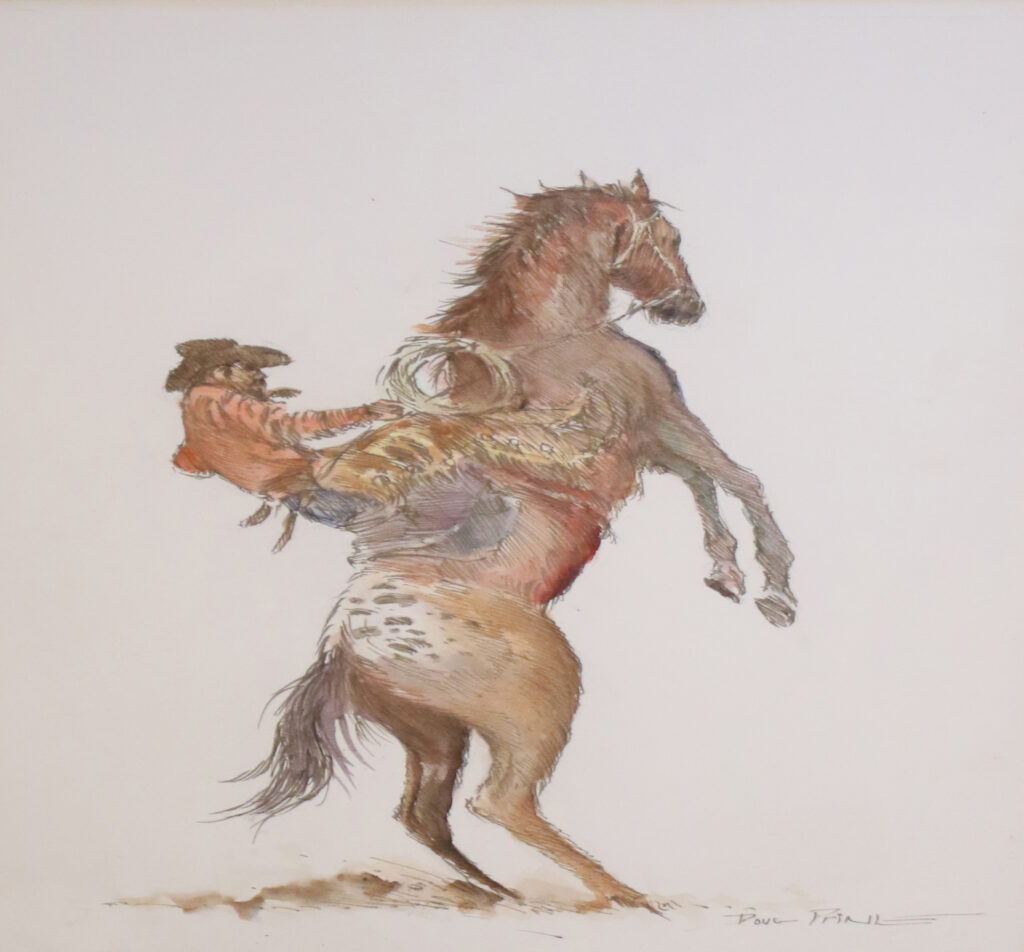 "Bronc Bustin'"
Doug Prine
31 1/2" x 25"
Drawing held July 2 during final rodeo performance
Must be 18 years old or older
Donated by Chico Underwood